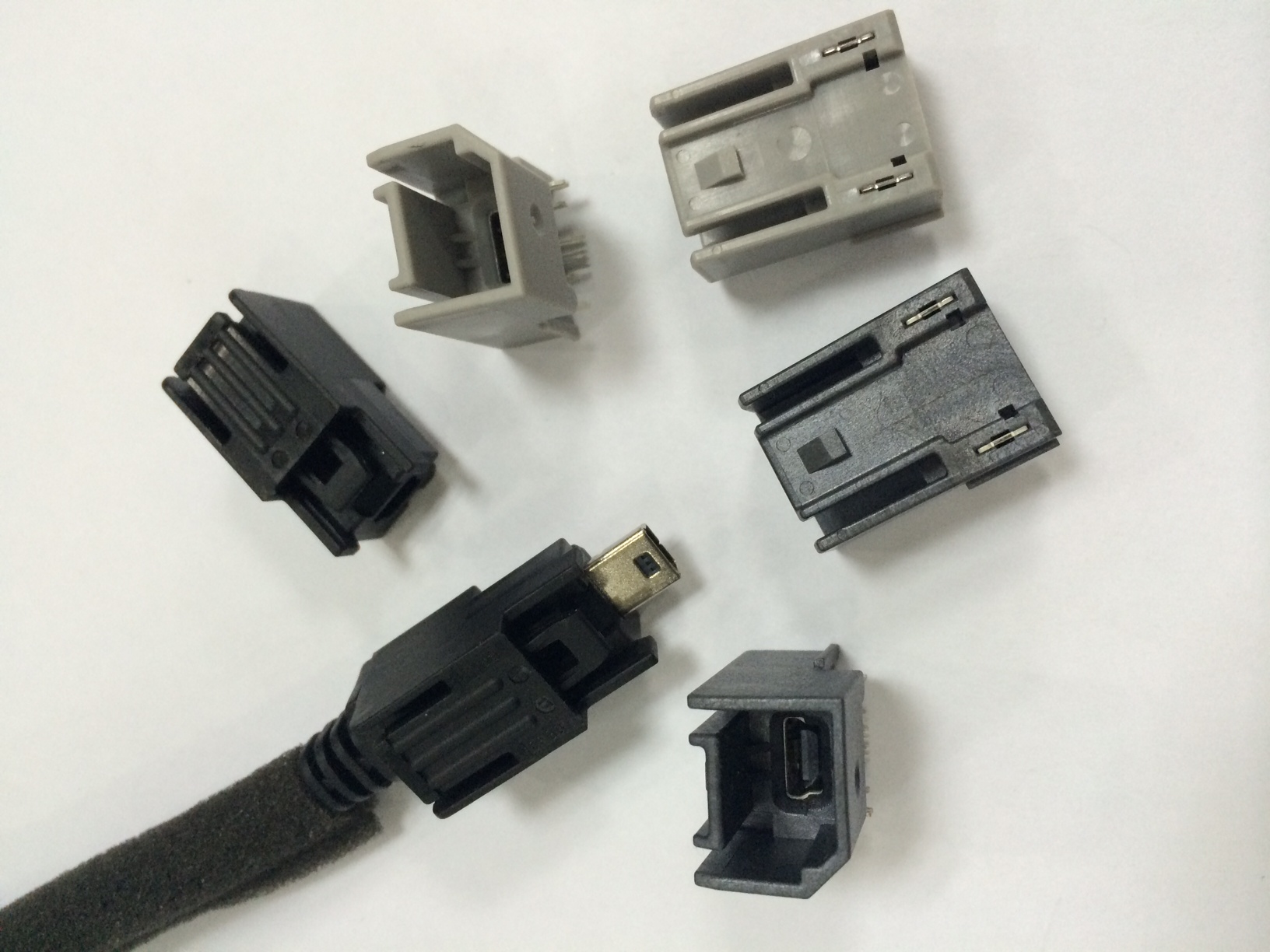 Products:
The USB cables integrate the leading technology to connect consumers to the automobile and assist in all infotainment needs.



The cables complete any infotainment system by providing consumers a simple way to connect using a popular and accessible format that they trust.



They compliant with USB2.0, UCAR with several connector profiles (Type A, mini B).
Application:
Connected vehicle services

Infotainment systems

Navigation devices